Ready to make your product better AND save money?
Why should you outsource?
Always on strategy, zero personal bias and 100% bulletproof logs everyday

No sick days or vacation days to worry about

We look after clock adjustments, sound code audits and recommendations, universe optimization

It's your music, sequenced perfectly, just for your station – not a generic log

Doing your own music is so last year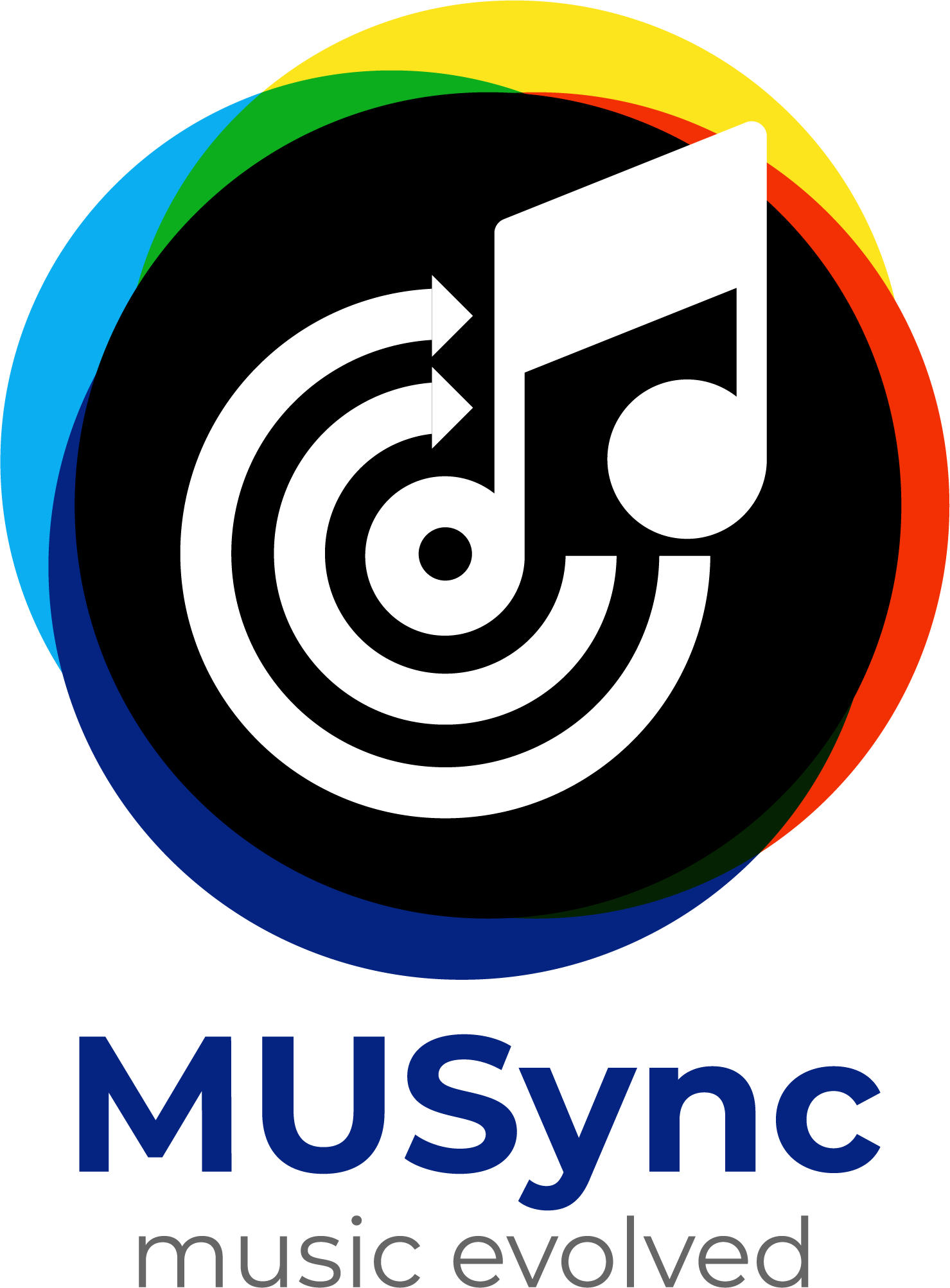 Radio Companies are looking for efficiencies more than ever.  Programmers are pulled in a thousand different directions every day. And audiences deserve more. MUSync works for everyone.
MUSync is COMPLETE music scheduling – cost-effective with no sick days, zero holidays, and most importantly, without any personal bias, your logs are ALWAYS on strategy.
Save money
Push hours back into your Programmer's day
AND get better music logs
Not having to worry about the SCIENCE stuff like daily music logs allows your Product team to work on the ART stuff like strategy, talent development, audience friendly sales solutions, memorable activations and promotions and growing your digital footprint. Your station will sound better and your ratings will grow.
The service can be as integrated or simple as you choose.
Clock building, sound code strategy and universe optimization are all included. From there – the scope is as large or small as you wish.
For some stations we conduct twice yearly Music Tests to ensure the library is bulletproof, for some stations we recommend additions and drops weekly before their music meeting, for others we just schedule. Its up to you.