INNOVATION, STRATEGY, TALENT COACHING AND COMPLETE MUSIC SCHEDULING
WELCOME TO RONNIE STANTON MEDIA
25+ years of International programming success
From morning show host to talent coach. Single station solutions to group strategy. Acclaimed through Australian, Canadian and US Industry Awards. Ronnie Stanton has quite the story.
Winning Radio
3 points that can help you win or lose...
Audience Focus
Flawless Execution
Memorability
Talent Coaching
TV, radio or new media, as easy as ABC
A – Authenticity
B – Brilliance in the moment
C – Context over content
Research Insights
You can never know too much about your audience
Market and competitive analysis
Possibilities and Opportunities
Fact based strategy
Let us do your day to day music logs
Why outsource?
Always on strategy, zero personal bias and 100% bulletproof logs everyday

No sick days or vacation days to worry about

We look after clock adjustments, sound code audits and recommendations, universe optimization

It's your music, sequenced perfectly, just for your station – not a generic log

Doing your own music is so last year
Learn More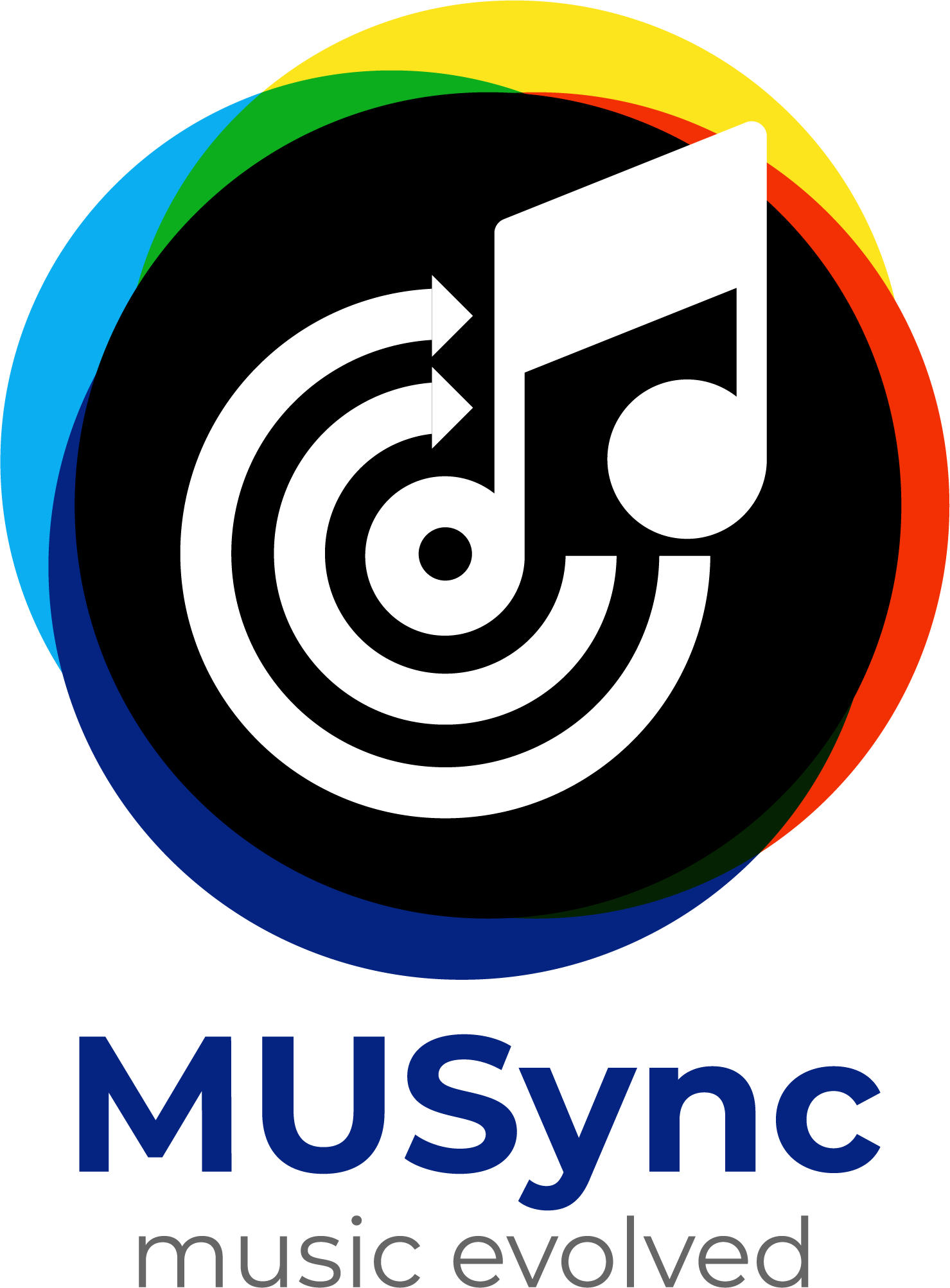 Radio Lessons From The Real World